Posted by elena.fuchs on September 3, 2018
Designing a good event experience involves complexity and knowledge. This is not a task that is easily achieved and it will take time to master this aspect of planning events.
Besides logistics of an event, designing a worthy event experience and avoid frustrating your attendees is key.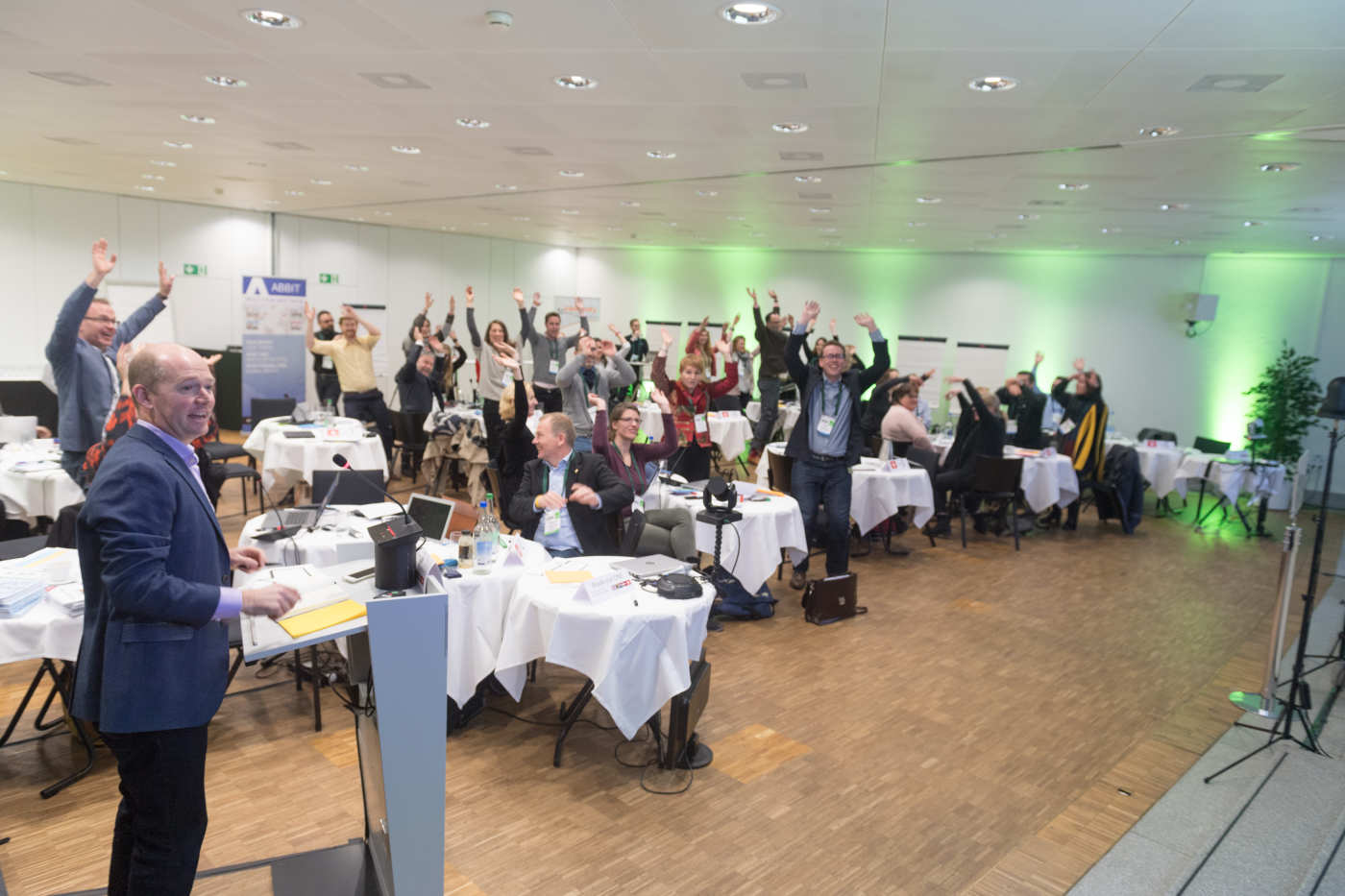 Photo by Howard Brundett
So, what makes an event experience valuable?